Thank you so much for coming to Ayakamay solo exhibition GENDERLESS at Prince Street Project by Leslie Lohman Museum.
The show was a great success! Now one of the Ayakamay's work is in the Leslie Lohman Museum Collection.
Such an honor and I'm very thankful to everybody who get to made this happened.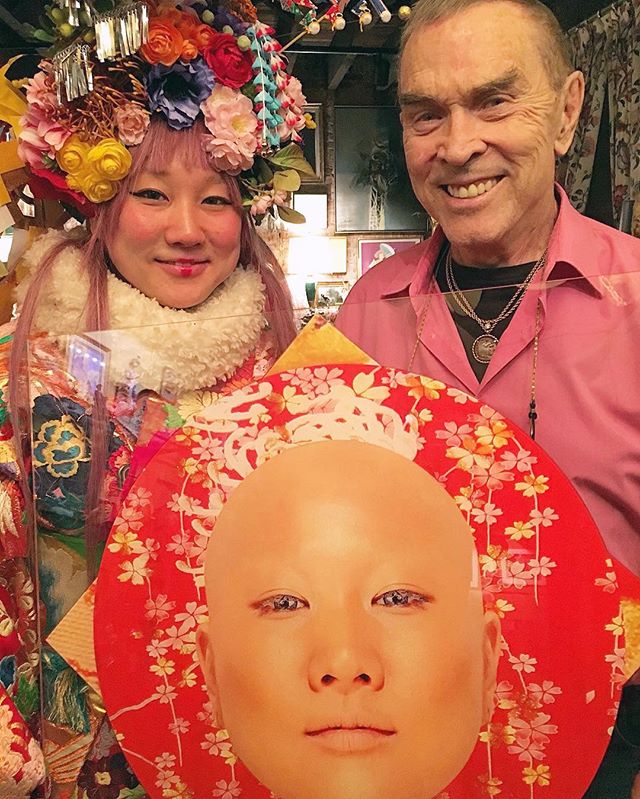 Ayakamay with the founder and director emeritus of Leslie Lohman museum, Charles Leslie.