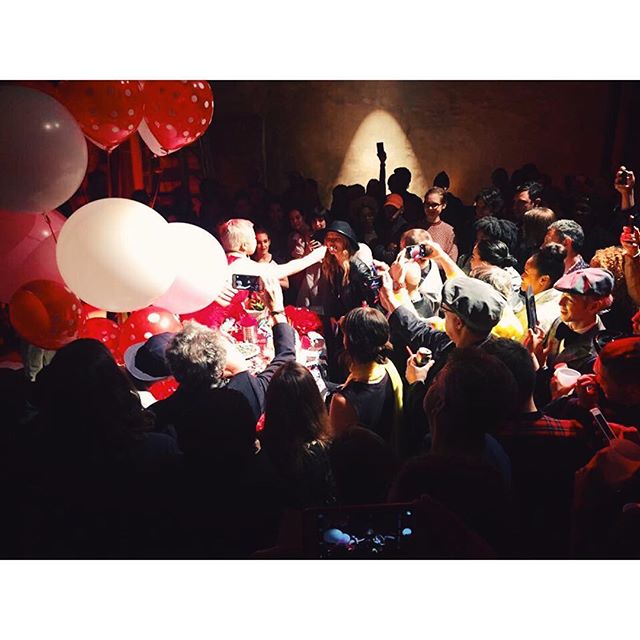 Photo by Ventiko
Performed by Ayakamay
"Happy Birthday, Seriously, America. 2016"
at Ideal Glass, NYC, U.S.A.
May 7th, 2016
Thank you for coming and also be part of the performance piece, "Happy Birthday, seriously, America. 2016" at the Quiet Lunch magazine launch party at Ideal Glass.
I had a great time celebrating the Quiet Lunch magazine cover with all of you.
I'm very proud of my team who work very very hard to keep Ayakamay running, and thank you to the Quiet Lunch magazine crew for this great opportunity, I appreciate this very depply, and also so grateful for these chances to get to meet all of you with full of love.
Thank you so much and ARIGATO BIG TIME!!
Kisses,
Ayakamay