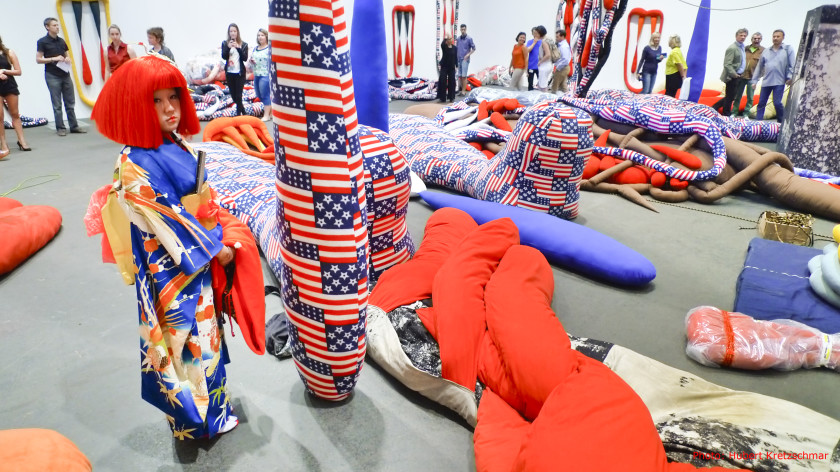 I had a fabulous time in Switzerland for the Art Basel, and get to meet stunning art works and inspiring people from all around the world, my heart was humming all the time.
Very glad to appear everywhere and get to show my performance Mimikaki, will be happy to return to Basel Switzerland for next year. Thank you for all who made it to visit the SCOPE BASEL show at the Licht Feld Gallery booth from Basel, Switzerland.
Enjoy these pictures of Ayakamay meeting her favorite art pieces, photos taken by  Hubert Kretzschmar.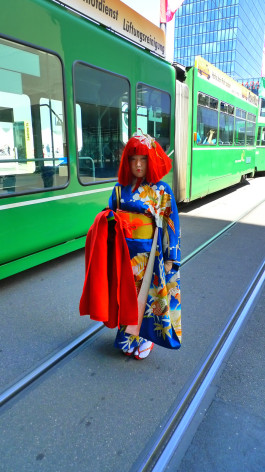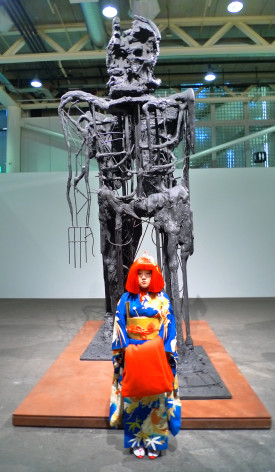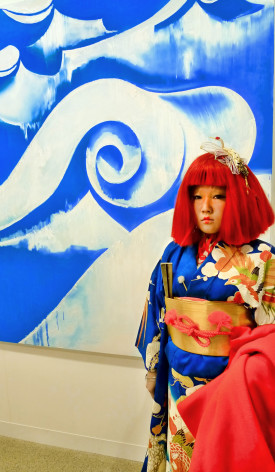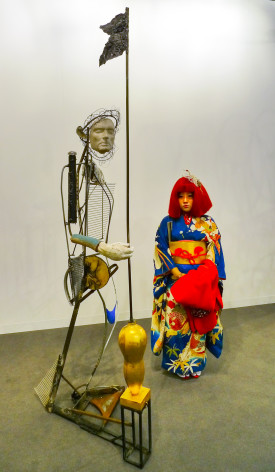 +++Ayakamay and Hubert Kretzschmar+++
We are a collaborative team.
Stay with us for the future updates at Licht Feld Gallery