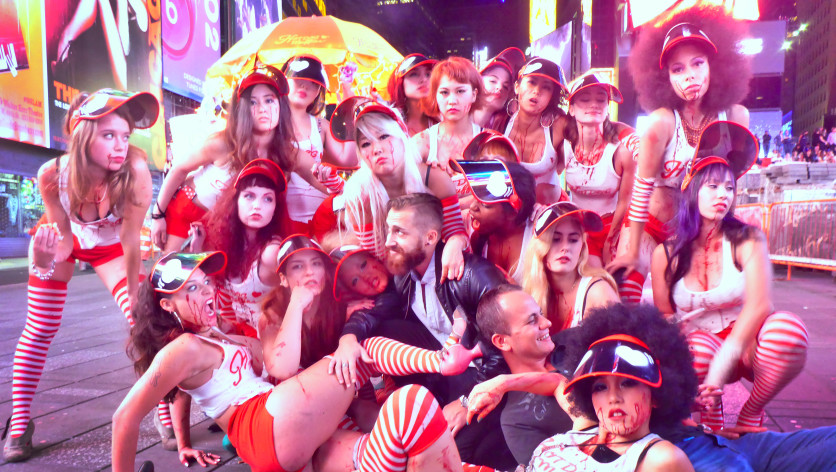 Thank you for all of you who made this amazing night happened.
Last night was the biggest HOTDOG Muffins performance ever and it was one of the best.
All the girls ware so inspiring, beautiful amazing talents that I am so lucky and blessed to have.
NYPD had a problem with us… but anybody else wanna get punch in the face too?
Joking, but not the NYPD part. Including that situation, everything was perfect.
Thank you so much again to everybody for all your support. Especially to Ideal Glass and our wonderful producer Willard Morgan!
Big love and million kisses.
Ayakamay