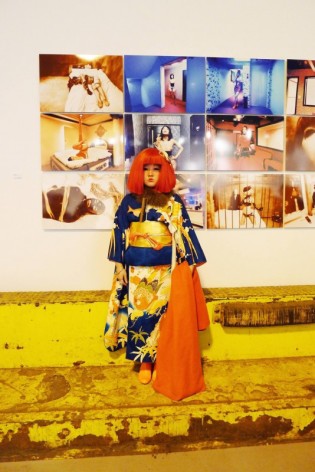 Photo by Fredy Hadorn
Ayakamay performance at Scope Basel, Switzerland.
June 20th & 21st at 16:00 in Licht Feld Gallery booth.
SCOPE PAVILION (Uferstrasse 40, CH-4057 Basel, Switzerland)
TICKETS ADMISSION
Free for VIP cardholders
Platinum First View Tue 150 CHF
General VIP & Press Tue 100 CHF
Public Wed – Sun 22 CHF
Student Wed – Sun 15 CHF
SCOPE grants access to VIP Card holders of Art Basel, as well as mutual access to VIP card holders of VOLTA10.